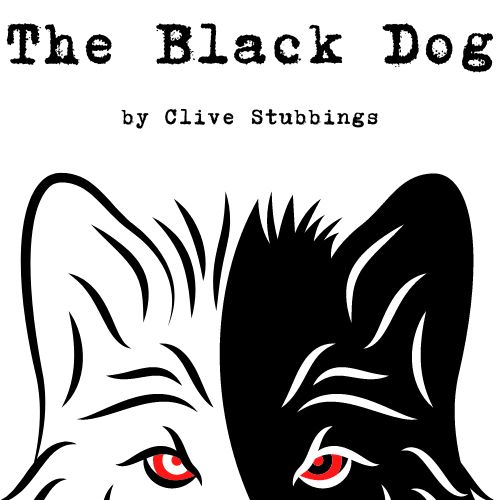 The Black Dog - A Podcast Audio Play in one episode
The first in a series of our Audio Dramas with a strange twist. In the tradition of Charles Dickens and M R James, The Black Dog is a supernatural, chilling, winter tale.
Written by Clive Stubbings.
Sound design and music by Adam P McCready.
Episode 1 - The Black Dog
Premieres 24th December 2022 on a Podcast Platform of your choice.
Two old men sit in a public house before the embers of wood fire. As the evening passes, Mr Dawkins' haunting tale unfolds to Mr Purkiss.
Cast List:
Kenneth Alan Taylor - Mr Dawkins
Nick Cornwall - Mr Purkiss
Edward Little - Storyteller
Creative Team:
Written by Clive Stubbings
Adam P McCready - Sound Design and Composition
Michaela Betts - Additional Composition
Kenneth Alan Taylor - Director
Rebecca Little - Director and Producer
Helena Leonard - Producer
The episodes are free to listen to on your podcast platform of choice including: Apple Podcasts, Spotify, Google Podcasts, Radio Public, Breaker, Overcast, Pocket Casts and Castbox.
Follow, subscribe and listen at:
If you have enjoyed our Podcast, please consider joining our Friends' Scheme or making a one off donation by pressing the donate button on the right.