A 'Little' Bit About Sparrow Studios!
Sparrow Studios is the online digital home for Little Pixie Productions.
Touring our theatre productions has become rather difficult at the moment, due to the Covid-19 situation. We are currently creating work in an online digital format instead.
Work we create in an online digital format, instead of live performance, including our new venture in to audio work available as Podcasts will be made under the name of Sparrow Studios.
Our name comes from the floating home that one of our Co Artistic Directors lives on, with her sound designer husband, which is a wide beam canal boat called Sparrow!
We recorded and editied our first audio drama 'From Sad Shires' from the sound studio on board. Because of Covid-19 restrictions, the actors all performed their parts in the audio drama remotely from their own spaces, acting scenes together via the specialised audio communication tool 'Clean Feed'.
During 2021 we will continue to create new Podcasts ourselves and in collaboration with other theatre companies and industry creatives and release them on our three different Podcasts below, in different series. Press each button below to see what Podcasts we currently have available in each genre.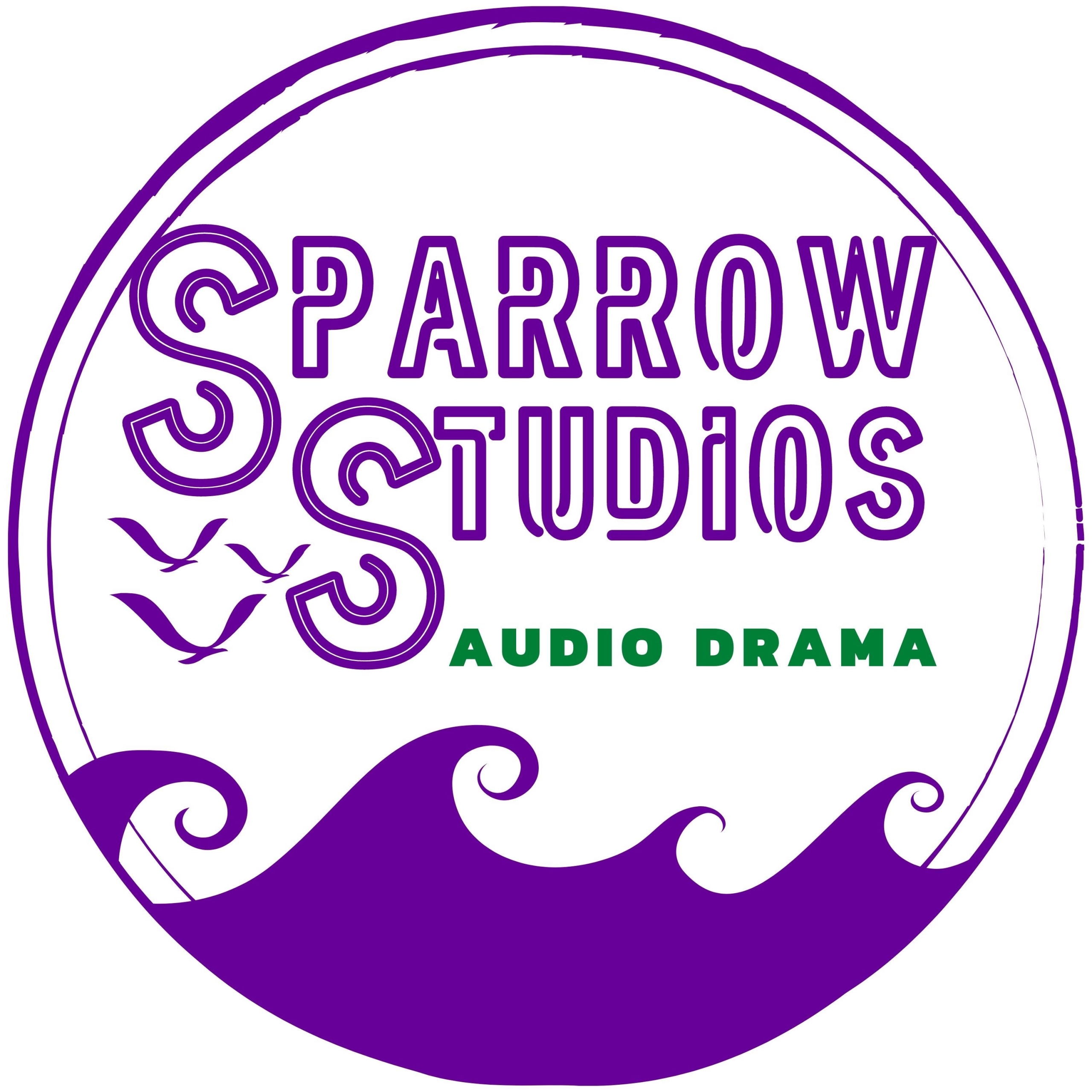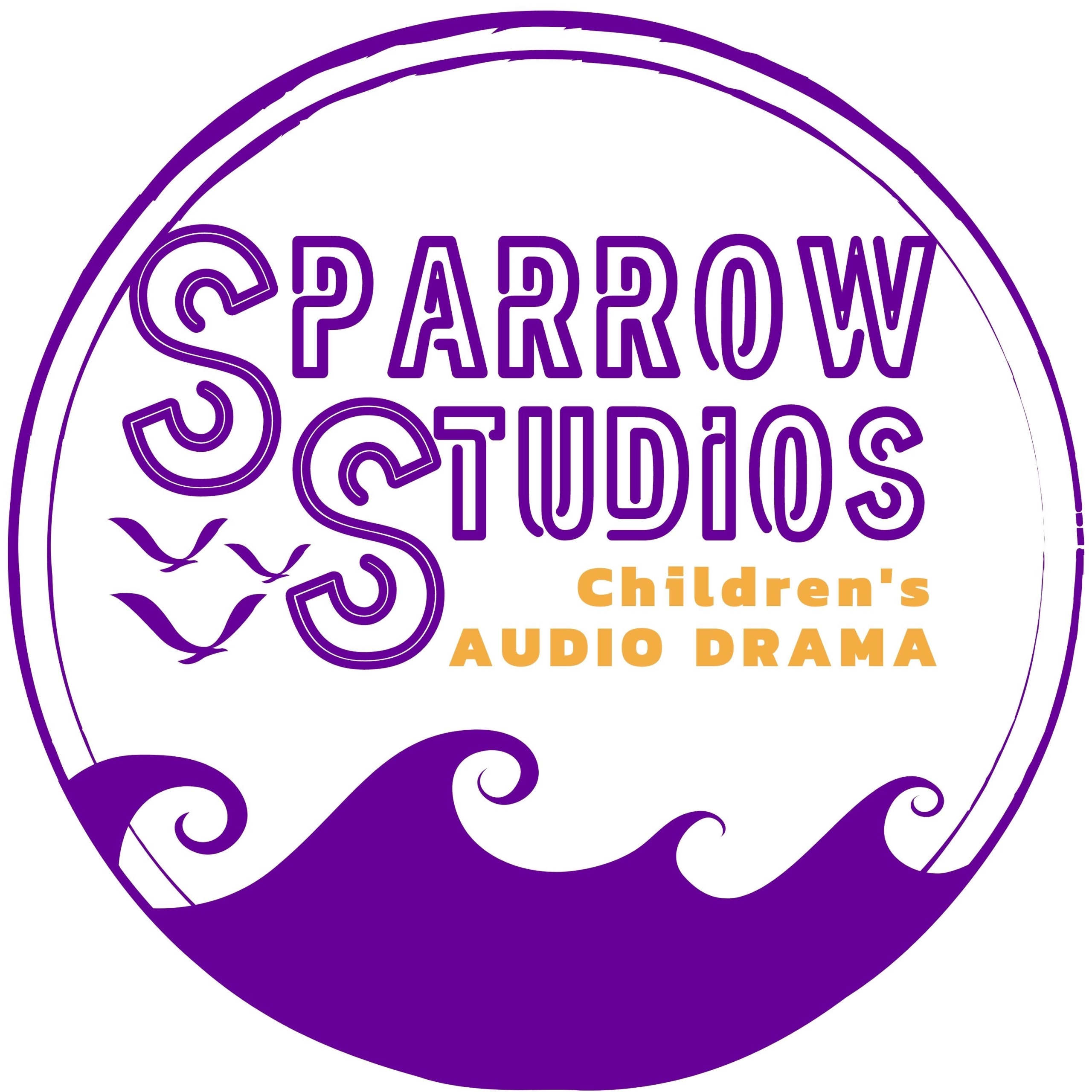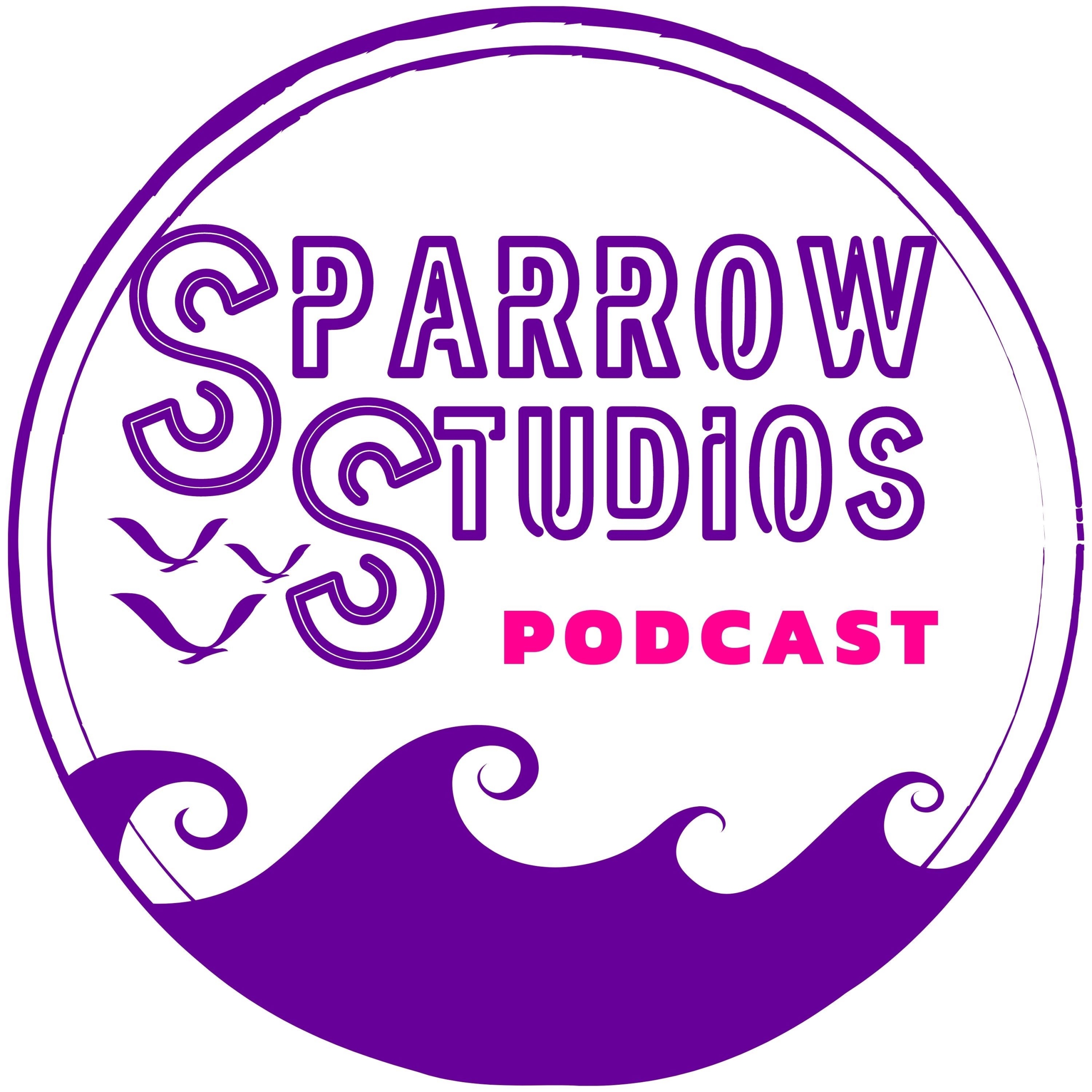 One home for our Audio Dramas. One home for our Children's Audio Dramas. One home for our Talk Shows.