In less than a week we are No 1 in the book chart at Lulu books, in their top 100 books this week. We only published on 17th February and so we are of course delighted with this news!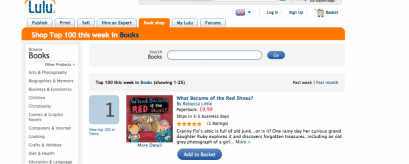 You can buy the book from here:

Or purchase a signed copy at our 1st book launch on: Sunday 2nd March from 4.30 - 5.30pm at Davenham Players Theatre, 59 Church St, Davenham, Cheshire, CW9 8NF.
Keep checking our blog and website for further announcements re our book launch in Derbyshire and London.
You can catch the family show that the book is based on throughout March. See our What's On page for venues. The book will also be on sale after the shows.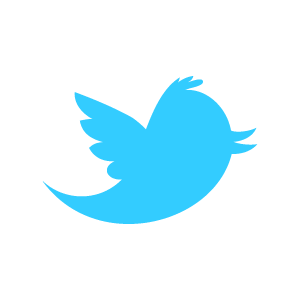 #grannyfloandruby