So as 2014 starts, so does the count down to the launch of our first ever children's picture book: What Became of the Red Shoes?
Based on our award winning children's show, the book is illustrated by Hannah Lewis and written by Rebecca Little and will launch in Cheshire on 2nd March 2014.
The book will be available from our website and will also be on sale as we tour with a brand new version of our children's theatre show of What Became of the Red Shoes? throughout March.
Below is a 1st glimpse of our two main characters Granny Flo and Ruby: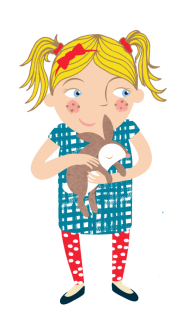 © Hannah Lewis © Rebecca Little © Little Pixie Productions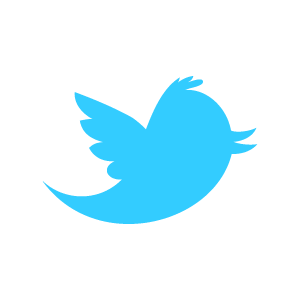 #grannyfloandruby